The band continually particpates in the Music Can Beat MS Benefit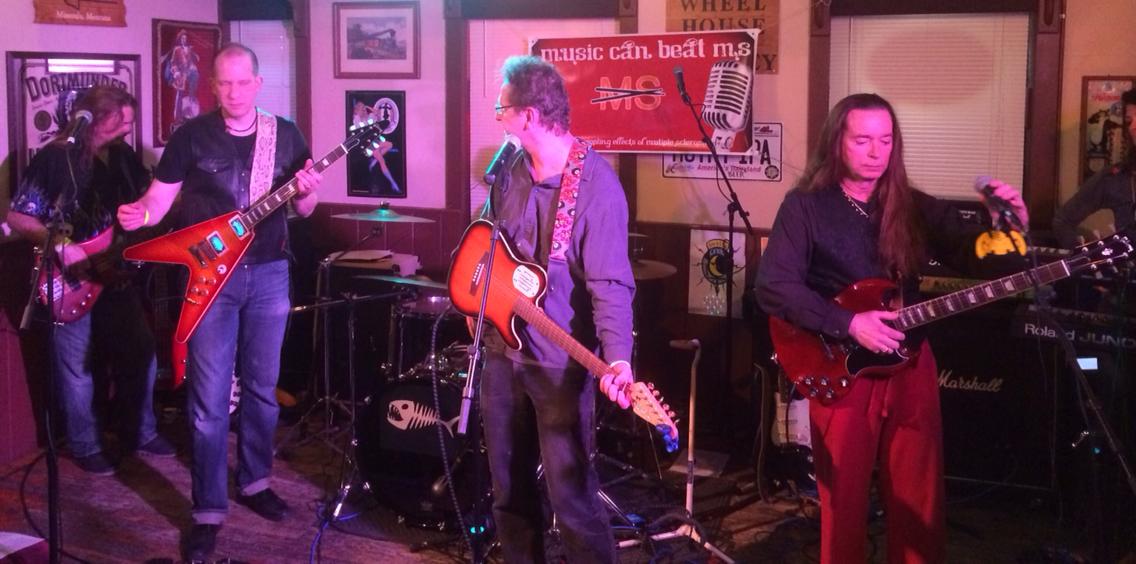 - Click here for the full set of audio files from the 2014 benefit.
- A very old history of the band exists here.
An English film crew produced a documentary about The Contractions
(click here for link if youtube embed does not work).